The Saudi Standards called on dealers and owners of gold and jewelry stores to verify their scales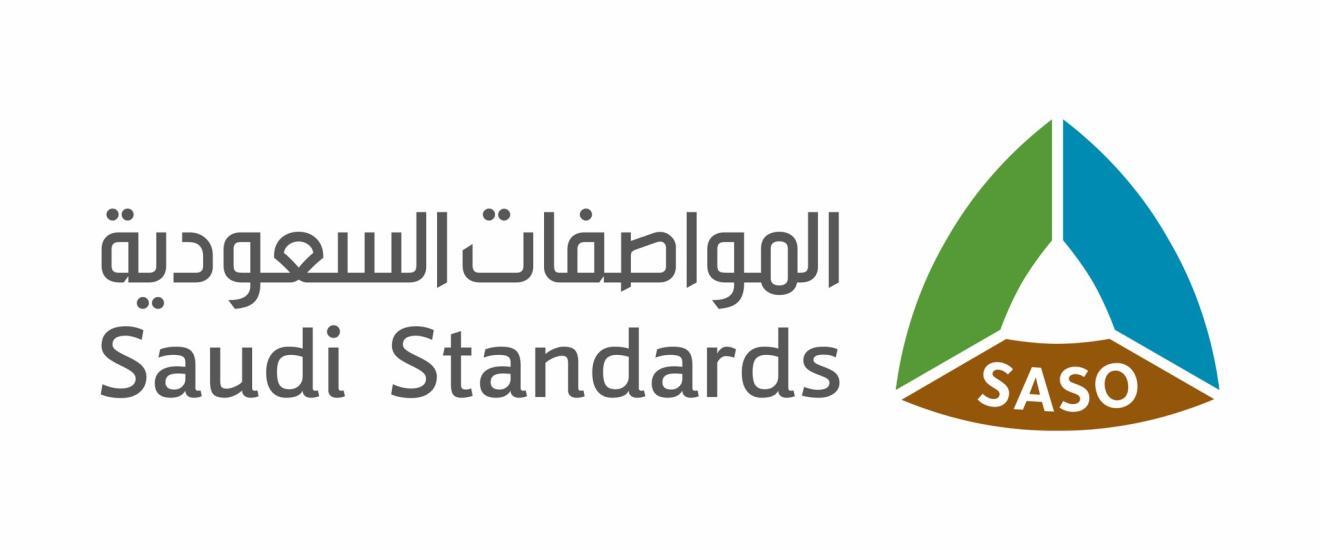 The Saudi Standards, Metrology and Quality Organization called on dealers and owners of gold and jewelry stores to take the initiative to subject the scales used by them to periodic verification on an annual basis and to ensure the correctness and accuracy of their measurement, and their fulfillment of the requirements of the measurement and calibration system and its technical annexes.
The authority clarified that this year will witness a significant expansion of the national legal calibration program "Taqyees" with verification services and approving the model of scales used in buying and selling precious metals around the Kingdom.
The Saudi specifications confirmed that non-compliance with the requirements of the measurement and calibration system will expose the owners of violating facilities to legal penalties. It also called on all manufacturers, importers and users of legal measuring devices to adopt the model of their scales and register on the Taqyees electronic platform via the link https://taqyees.sa and submit requests Initial verification before selling to the market. .
During the past year 2020, the Saudi specifications carried out periodic verification on 21,144 pumps (Hauz), and provided service to 722 commercial establishments by conducting periodic verification on 4,670 non-automatic scales, and provided their services for the initial verification of about (3,688,551) smart electricity meters.
It is noteworthy that one of the most important objectives of the legal calibration initiative is to ensure the accuracy of reading the legal measuring devices used in commercial exchange operations such as fuel pumps, scales and electricity meters, according to the Saudi standard specifications related to the types of these devices, in addition to raising the level of transparency in the service provided to the final consumer and achieving the principles of Fair trade that guarantees consumer and trader rights.